With desktop development well underway, we are ecstatic to show a look into the first major release. Introducing the reimagined asset viewer!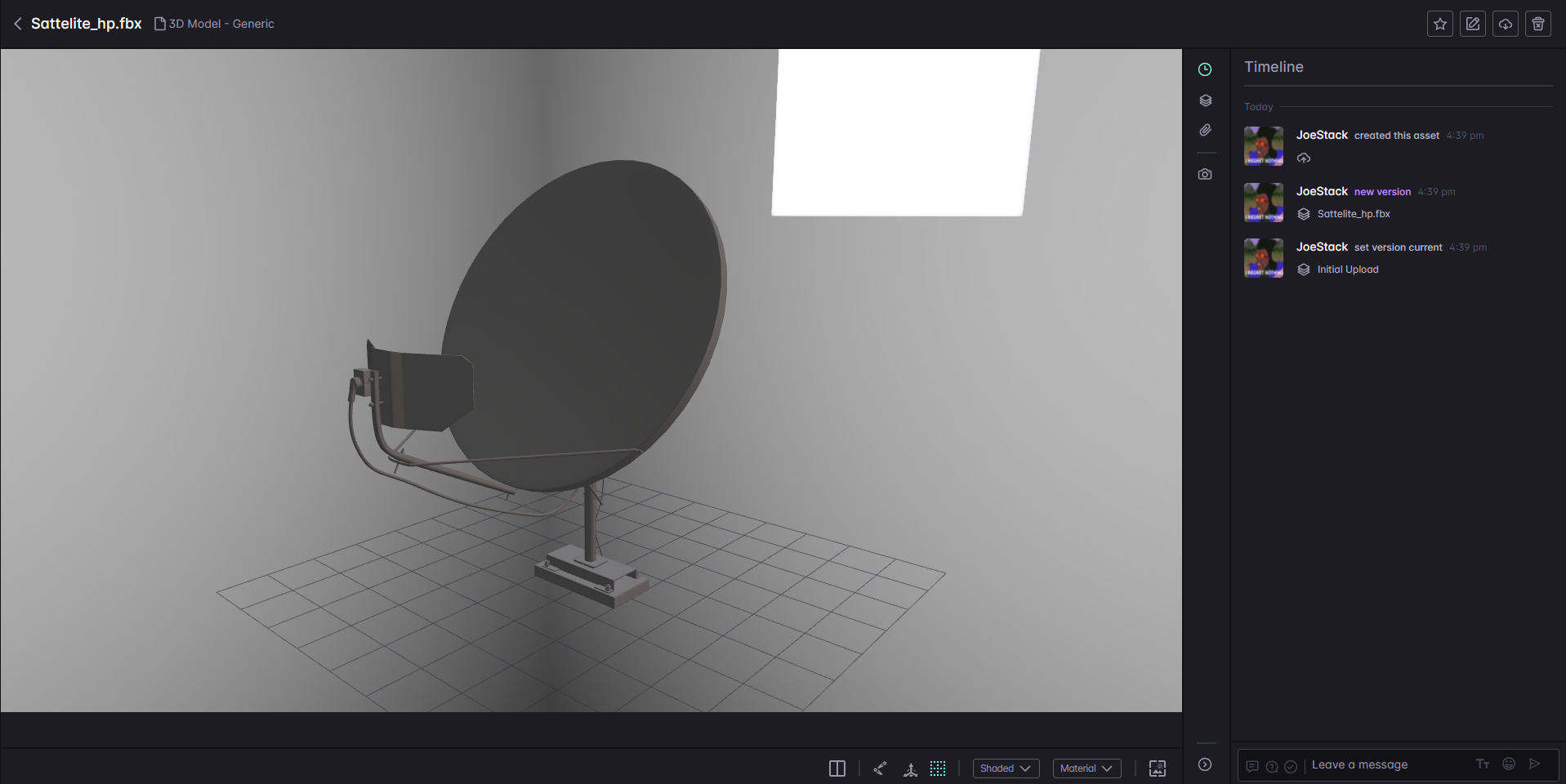 With this new viewer, you get so much more room to view the model, more space to view activity, comments, and versions, plus more advanced viewport controls arriving soon!
If you want to get an early look into the desktop app, and help provide some feedback on the upcoming features, you can
sign up here for the beta
!
Capturing some new data for an upcoming Audit History feature
Thumbnails generation knows what to do with its hands
Viewport shading is no longer maliciously compliant
Search API no longer double taps, good for zombies, bad for APIs